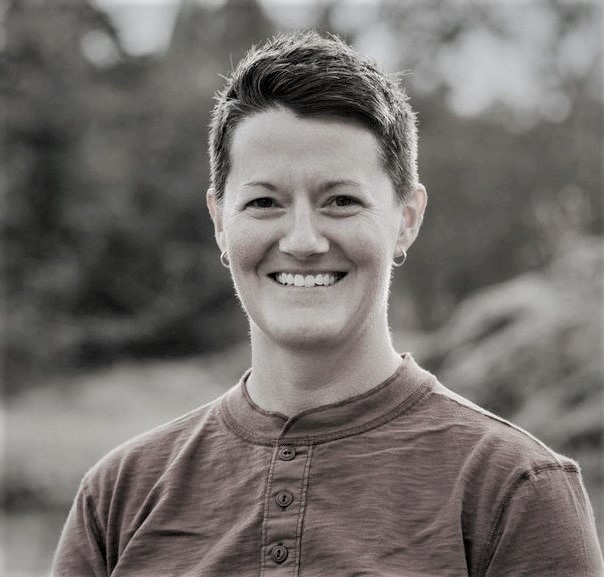 Ange Vander Schilden Physiotherapist
Ange Vander Schilden graduated from Queen's University in 2009 with her Master of Science in Physical Therapy and during her time there, she was a member of the Women's Varsity Ice Hockey team.  Since graduation, Ange has completed numerous professional development courses; in 2014 she became a Fellow of the Canadian Academy of Manipulative Therapists (FCAMPT), and is certified in Gunn Intramuscular Stimulation (IMS), and Graston® instrument-assisted soft tissue release.
Ange continues to evolve her practice; she has completed Gabor Maté's year-long professional training in Compassionate Inquiry, and is a Certified NumaSomatics Breathwork Facilitator. She has a special interest in how the body holds Trauma and believes in a holistic mind-body approach that blends breath, movement, and present-moment body awareness practices with manual therapy, IMS, and soft tissue release.  She always strives to create safe containers in which people can explore and be curious about their own felt experiences.
When she's not at work, Ange is an avid ice hockey player, CrossFit athlete and mountain biker, and is always on the go with her wife and two young sons.