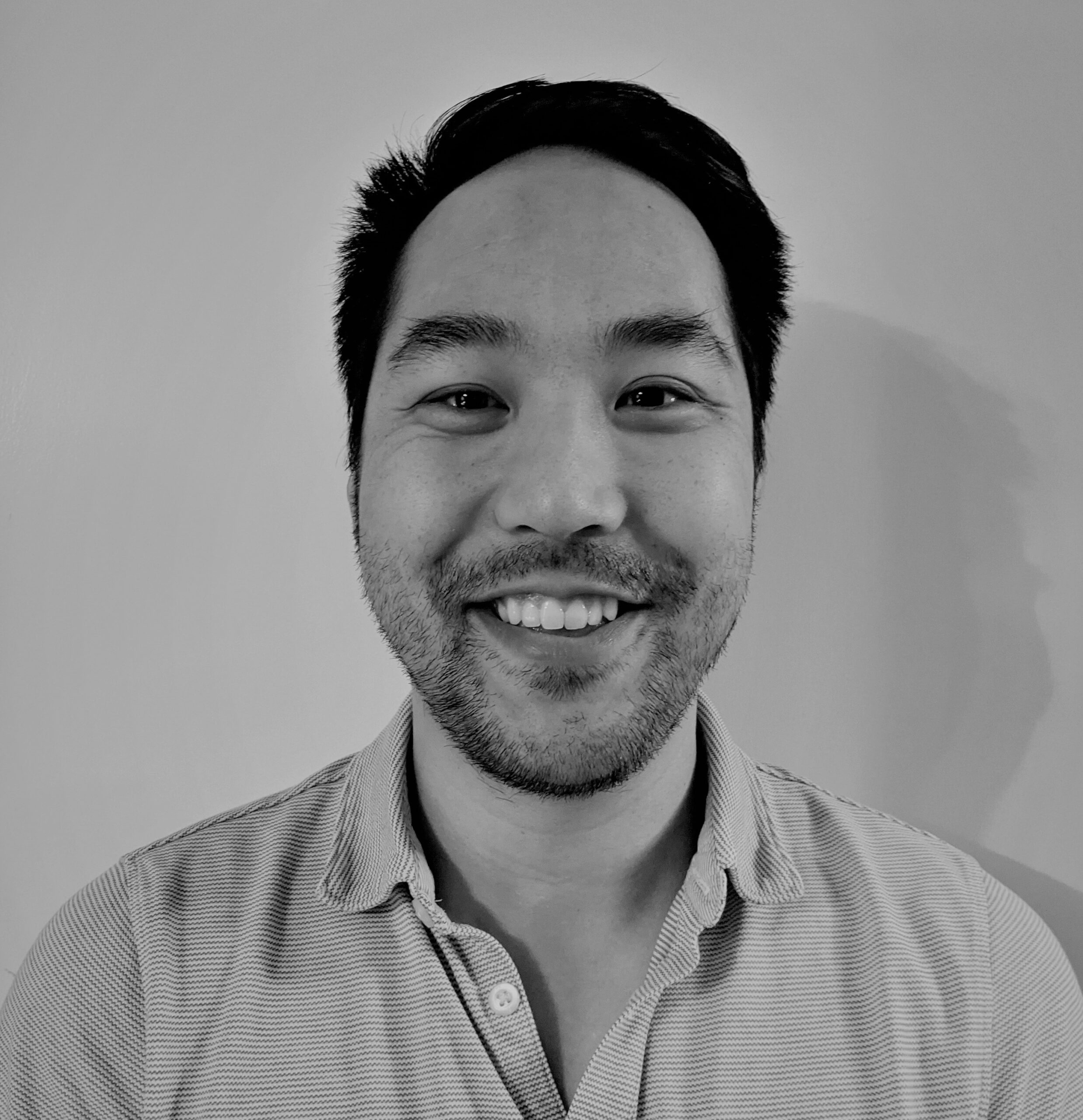 Seung Bai Physiotherapist
Book an appointment with Seung
Seung grew up in Cranbrook, BC. He enjoyed playing basketball, volleyball, doing track and field, and lifting weights. He then moved to Victoria, BC where he completed Bachelor of Science Degrees in Kinesiology and Biology from the University of Victoria. He then graduated with a Master of Physical Therapy from the University of British Columbia in 2012.
 He has continued his professional development by taking courses in functional dry needling/IMS, acupuncture, the McKenzie Concept, the Mulligan Concept and has been progressing through the Orthopaedic division manual therapy courses.
 Seung's treatment approach is based on client specific exercises, manual therapy, and client education. He is also certified in functional dry needling/IMS and neuro anatomical acupuncture. Like most people, Seung has accumulated more injuries as he has gotten older and struggles to complete his "physio exercises" as prescribed. However, he thinks this probably makes him a better physical therapist as he continues to gain first-hand experience that injuries sometimes take a bit longer to heal and that life gets in the way of exercises sometimes. To him, client specific exercises also means tailoring exercises so they fit into your life.