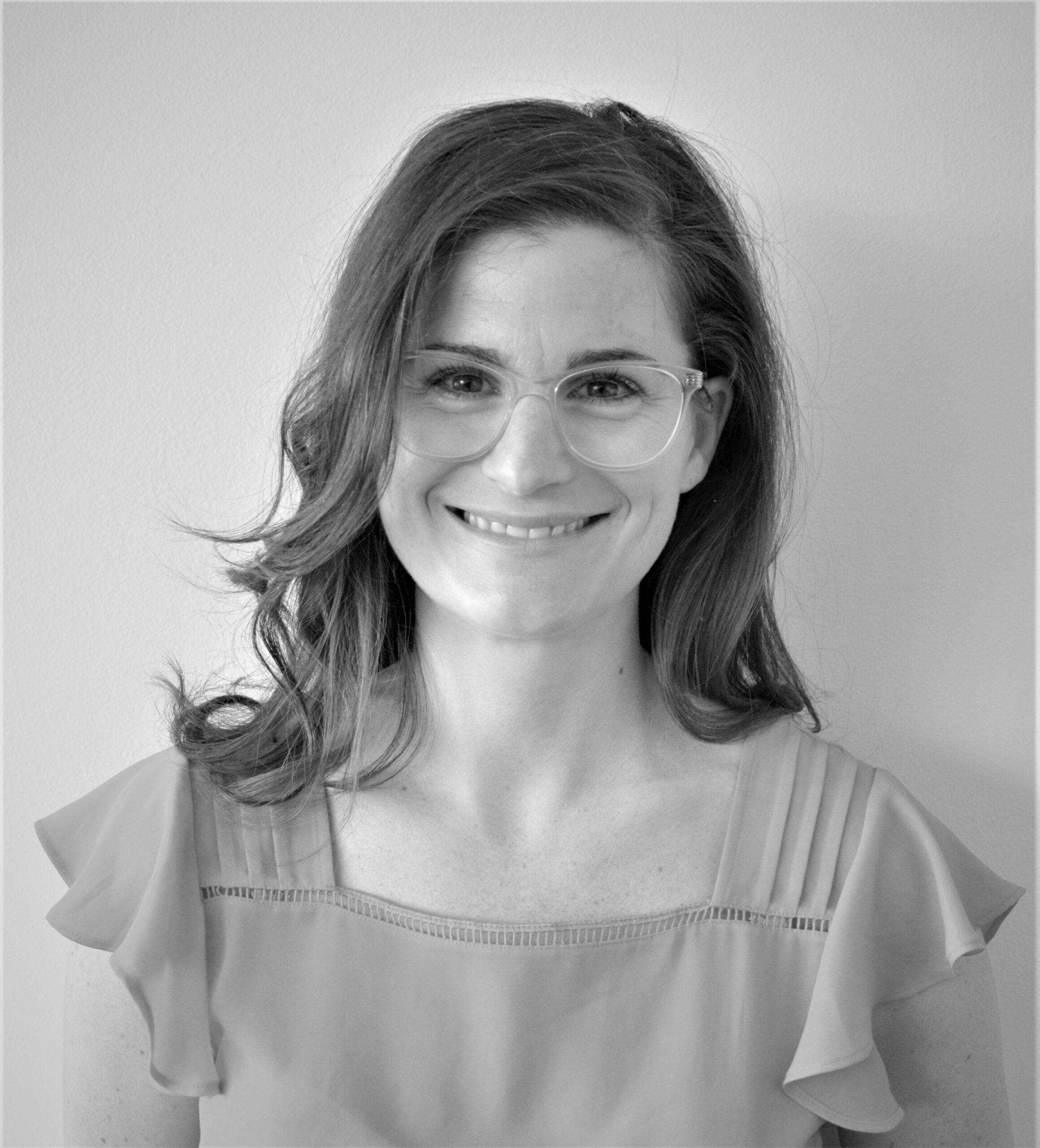 Sandy Baril Physiotherapist
Sandy graduated from the University of Ottawa in 2002 with a Bachelor of Science in Physiotherapy. Her extensive work experience spans from acute hospital care to a travelling physiotherapist with Cirque du Soleil. Specializing in orthopaedics, she completed her advanced diploma in 2012 and became a Fellow of the Canadian Academy of Manipulative Physiotherapy.
She has a passion for assessing and restoring movement patterns and guiding clients in their fitness goals, resuming an activity, or just starting to get into one. From gardening to rock climbing, from dance to gymnastics, her keen eye for biomechanics allows her to help a broad assortment of clients. As a mom of two active and busy children herself, she understands the importance of women's health and restoring balance and strength. She loves to work with dancers, runners, high intensity/functional fitness athletes and yoga clients. Helping them start, fine-tune, and modify or improve their performance is always a fun journey.
Her treatment approach is customized to your rehab goals but always keeping in mind your physical needs, addressing your pain and setting realistic goals to get you feeling better and recovering faster. She uses evidenced-based clinical knowledge, manual therapy, functional movement analysis, and pain science to get to the root of the issue, She offers services in both French and English, movement pattern retaining, core stabilization program including yoga rehab, external pelvic health care and running rehab. She is trained in McKenzie and Shirley Sahrmann techniques. At the end of November, Sandy will be recertified and able to offer Functional Dry Needling (FDN) & Acupuncture as part of her treatment plan.
Sandy says: "I love people and I can help you return to your passions and hobbies. You deserve to live the best life you can dream." Sandy enjoys strength training and dancing, meditates through yoga, and creates through food and photography. Her young family and husband keep her laughing and always on an adventure. We love to "parkour" up a mountain or splash in the water.