Exciting News!! We have expanded our Pelvic Health Team at Rise Health, spreading the word about Pelvic Health and welcomed Sasja Drechsler, Physiotherapist, to our team in June 2022!
Do you leak when you laugh, cough, sneeze, jump, run, participate in sports? Do you have chronic pelvic pain?
You may benefit from a Pelvic Health Assessment!
Meet Sasja, MPT, BScKin, Pelvic Floor Physiotherapist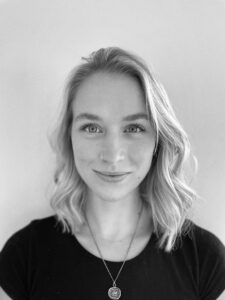 Book a Pelvic Health Assessment today! Or click on the link below to learn more!